Platforma nevladnih organizacij za razvoj, globalno učenje in humanitarno pomoč
SLOGA izvaja projekte izključno na področjih podpore nevladnih organizacij in osveščanja slovenske ter evropske javnosti o mednarodnem razvojnem sodelovanju.
Platforma SLOGA se samostojno ne prijavlja na razpise, ki so namenjeni izvajanju konkretnih aktivnosti na področjih, na katerih so aktivne organizacije članice platforme. V kolikor se kateri izmed izvajanih projektov nanaša na vsebinsko področje, ki ga pokriva katera od organizacij članic platforme, si SLOGA prizadeva skleniti dogovor o prenosu izvedbe aktivnosti s to organizacijo.
Sledi seznam zaključenih projektov. S klikom na logotip boste izvedeli več o posameznem projektu.
Climate of Change
Projekt predsedovanja EU 2020-2022
Globalno učenje
Humanitarni odzivni center
Bridge 47
Migrated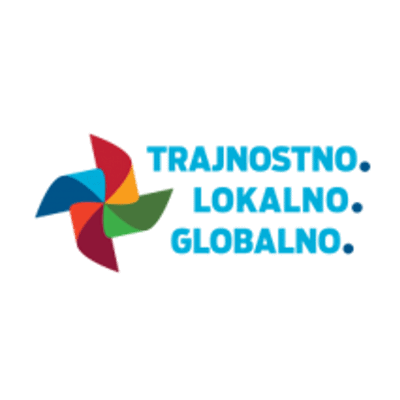 Trajnostno. Lokalno. Globalno.
Projekt Najboljše novice iz sveta
Skladna Evropa za trajnostni razvoj
FORUS projekt
Globalni sosed
Priložnosti za mlade
Projekt WWE
Milenijski cilji
Skladnost politik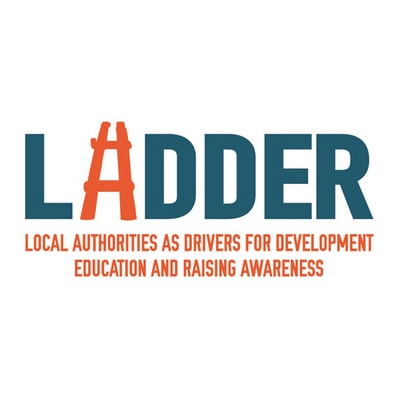 LADDER